Full Partner 2 (CIRSA-UNIBO)
Interdepartmental Research Centre for Environmental Science
ALMA MATER STUDIORUM - University of Bologna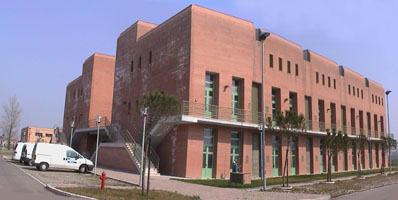 CIRSA-UNIBO includes the following research groups/laboratories: Algal Physiology and Biology, Chemistry, Vegetation Ecology, Experimental Ecology, Environmental Physiology and Biochemistry, Group for Research in Environmental Management, Molecular Genetics for Environmental and Fishery resources, Integrated Geoscience Research Group, Legal Environmental Laboratory, Mathematics, coastal protection, Numerical ocean simulations, Oceanographic instrumentation and Sedimentology, Study and Environmental Impact Assessment.
Research (PhD) and training in a wide range of topics, including scientific dive methods and experimental approaches.
Key competencies and facilities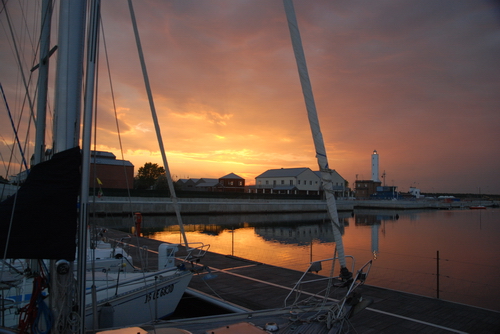 CIRSA-UNIBO has a wide range of competencies and facilities in a number of marine science discipline. The Experimental Ecology group (www.ecology.unibo.it) carries out research on:Evolutionary ecology/adaptive strategies in coastal/estuarine invertebrates;Processes affecting the spatial/temporal organization in coastal rocky habitats; Disturbance and stress on communities; Biomass Size Spectra (BSS) and secondary production (macrobenthos); Biotic indices.
Key persons involved
Dr. M. Ponti (ecologist, teacher of scientific diving methods), Prof. M. Abbiati (chairman of the MSc in marine biology), Dr. L. Airoldi (ecologist and scientific diver), Dr. F. Costantini (ecologist and scientific diver).
Previous training programs and research
THESEUS (FP7 http://www.theseusproject.eu/). TWREFERENCENET: (INTERREG III B CADSES 2000-2006), AMIS (EU-SMAP III); ECOOP (FP6); ECO-GOVERNANCE (Interreg IIIA 2007-2009).
Moreover the professors, researchers and scientific technicians at the CIRSA teach in the bachelor's and MSc degrees in Environmental Science and Marine Biology.
Contact:

Dr. Massimo Ponti
Laboratori di Scienze Ambientali - Università di Bologna
Via S. Alberto 163 - I-48123 Ravenna (Italy)
Phone: +39 0544 937 400 - Fax: +39 0544 937 411
e.mail: massimo.ponti@unibo.it