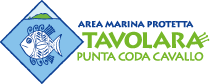 Associated Partner 2 (TAV-MPA)
Consorzio di Gestione Area Marina Protetta Tavolara Punta Coda Cavallo
Public body created in 2004 by the local administration of Olbia, Loiri Porto San Paolo and San Teodoro to manage the Tavolara Punta Coda Cavallo MPA, established in 1997 with a decree of the Department of the Environment. The Tavolara Punta Coda Cavallo MPA guarantees the environmental protection of the marine area, promoting scientific knowledge about the natural resources both biotic and abiotic with specific research programmes. It's also in the institutional aims, to increase public awareness spreading knowledge on ecology and biology of marine environments through educational projects and to promote sustainability, working to combine environmental protection with social and economic development.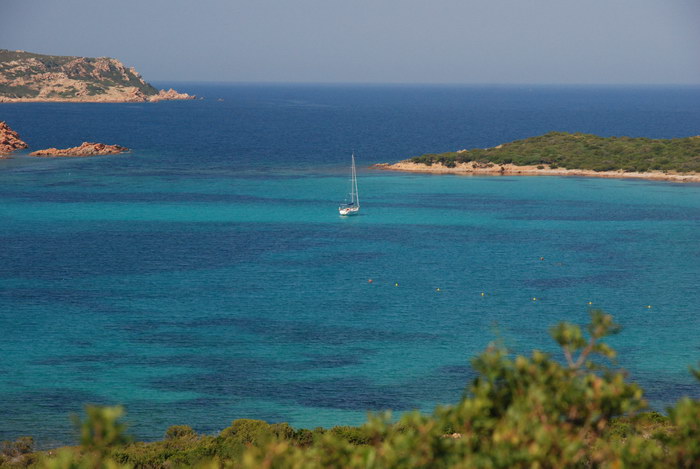 Key competencies and facilities
Key competencies of the MPA Tavolara are: Monitoring and management of sea urchins; Monitoring and management of marine birds; Monitoring and management of Posidonia oceanica; Monitoring of climate change effects on benthic assemblages; Monitoring and management of alien species. Available facilities include: Guest quarters; Logistic for field work.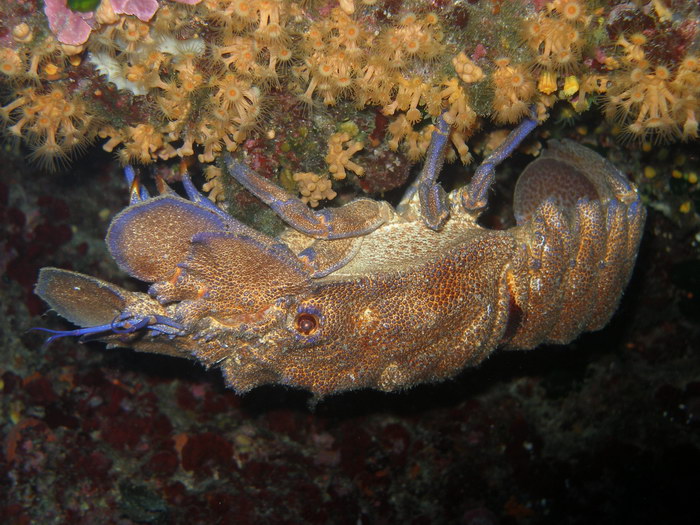 Key persons involved
Dr. A. Navone (General director), Dr. P. Panzalis (charged of Environmental Office), Dr. G. Spano (charged of Environmental Education Office).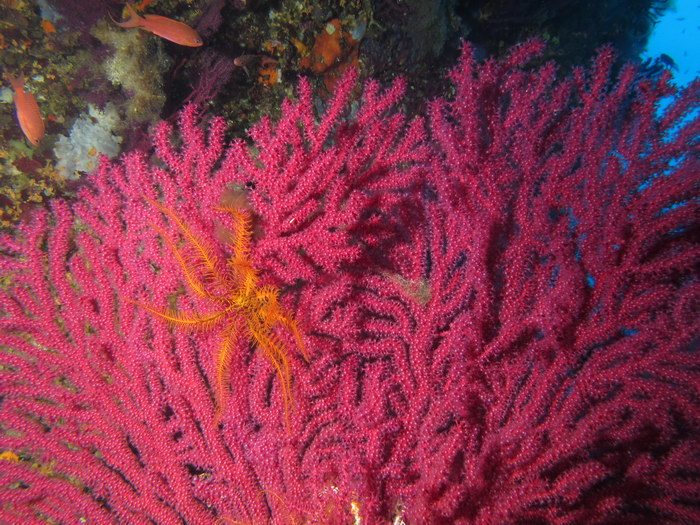 Previous training programs and research
The MPA Tavolara Punta Coda Cavallo hosted students from UniversitÓ di Sassari, UniversitÓ di Padova, UniversitÓ Politecnica delle Marche and students from a Nautical Secondary School from Ischia in the framework of agreed training programmes. Research activities concerned all the afore-mentioned topics, developed within the annual management plan and allowed by Department of the Environment.