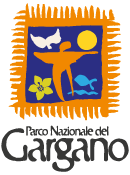 Associated Partner 9 (TRE-MPA)
Tremiti Islands Marine Protected Area
Ente Parco Nazionale del Gargano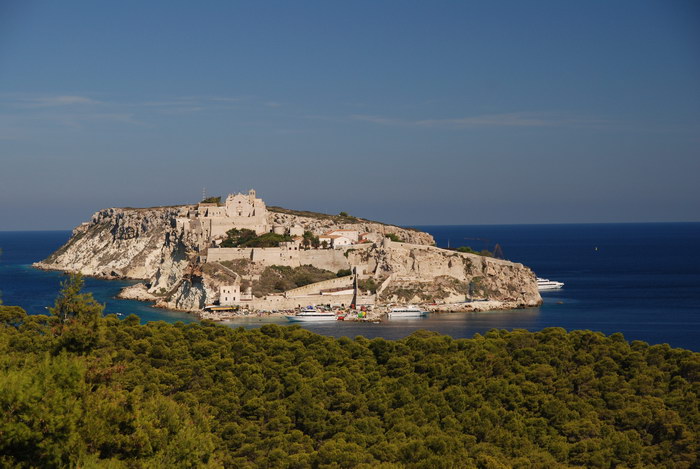 The Natural Marine Reserve of Tremiti lslands, established by Ministerial Decree in 14/06/1989 by the Ministry of Environment, in consultation with the Ministry of Mercantile Marine, interested in a stretch of water, with a surface area of 1466 hectares and a coastline of 20.41O meters surrounding the islands of St. Domino, S. Nicholas, Cretaccio, Caprara and Pianosa. Within the marine reserve have been identified in different areas of environmental protection regime:
1. Zone "A"- integral reserve, with an area of 180 hectares;
2. Zone "B" - general reserve, with an area of 268 hectares;
3. Zone "C" - partial reserve, with an area of 1018 hectares.
The management of Marine Reserve of Tremiti lslands, according to the law 394/91, Art. 19, paragraph 2, is committed to Gargano National Park Authority. The entire land area of the Tremiti lslands is part of the Gargano National Park, established by Presidential Decree 05.06.1995. Far their natural interest, the Tremiti lslands are recognized as a Site of Community lmportance (SIC IT9110011) under the European Community Directive "Habitat" 92/43/EC and Special Protection Area (SPA IT9110040) under the "Birds" Directive 79/409/EEC.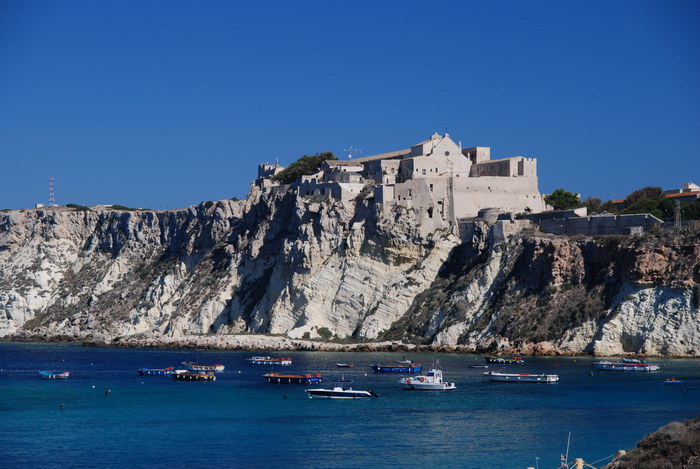 Key competencies and facilities
The Marine Nature reserve "Tremiti lslands" purpose and objectives are:
a) the protection of the marine environment;
b) the protection and enhancement of biological resources and the fish population in the area;
c) the dissemination of knowledge of marine biology, and of peculiar geological and geomorphological characteristics of the area;
d) carrying aut environmental education programs far the improvement of generai knowledge in the field of biology and marine ecology;
e) carrying out scientific research programs in the fields of marine biology and
environmental protection;
f) the promotion of socio-economic development compatible with the natural and landscape importance of the archipelago, also favoring traditional local activities already present.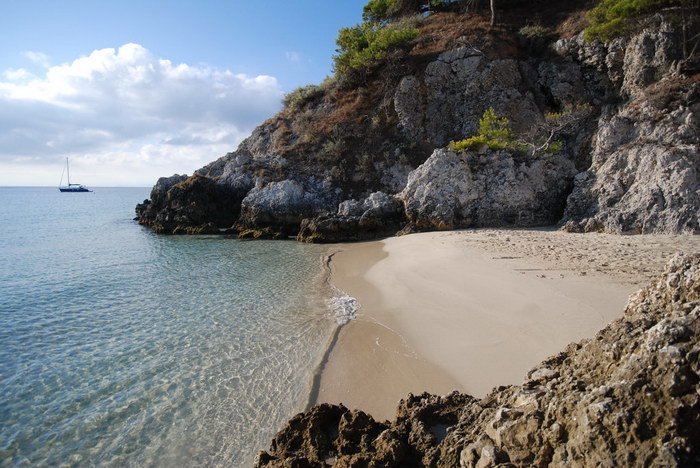 Key persons
Dott. Luca Soldano, Director of Gargano National Park Authority
Dott. Pasquale Santoro, Responsable of Marine Protected Area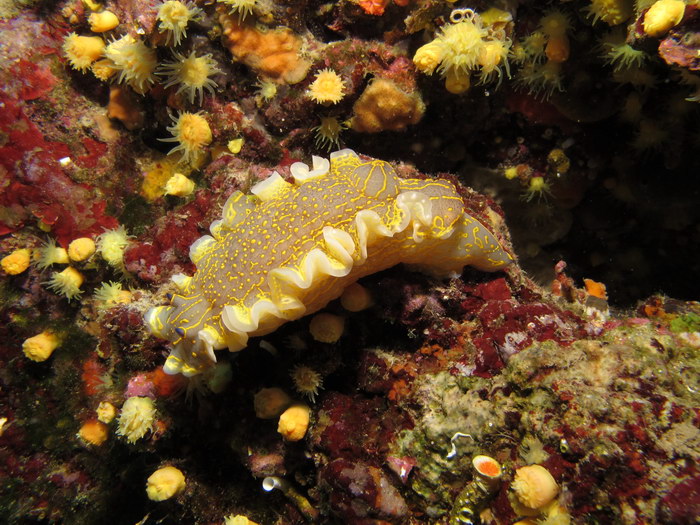 Contact information
Dott. Pasquale Santoro
Via Sant'Antonio Abate 121
71037 Monte Sant'Angelo (FG) Italia
email: ampisoletremiti@parcogargano.it
Phone 0884/568928
Fax 0884/561348