Associated Partner 1 (POR-MPA)
MPA Portofino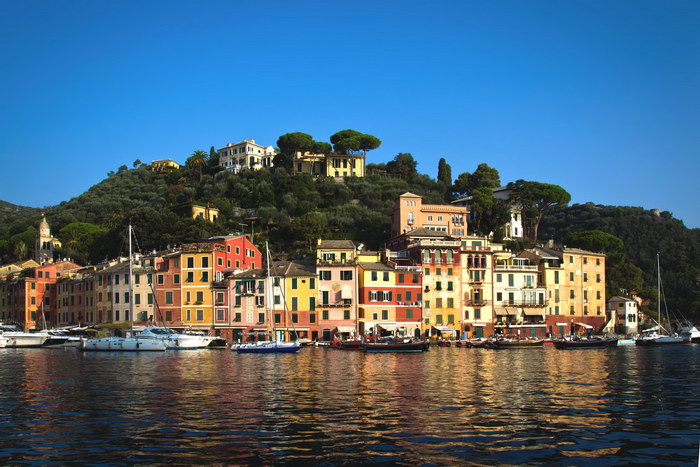 The Portofino MPA was established in 1999 to safeguard its extraordinary marine biodiversity and to promote a sustainable use of its natural resources at the local scale. The MPA has always supported scientific and socio-economic research relevant to its institutional aims, and fostered environmental education and awareness to a large audience. The Managing Consortium includes: Province and University of Genoa, Camogli, Portofino and S.Margherita Ligure Municipalities.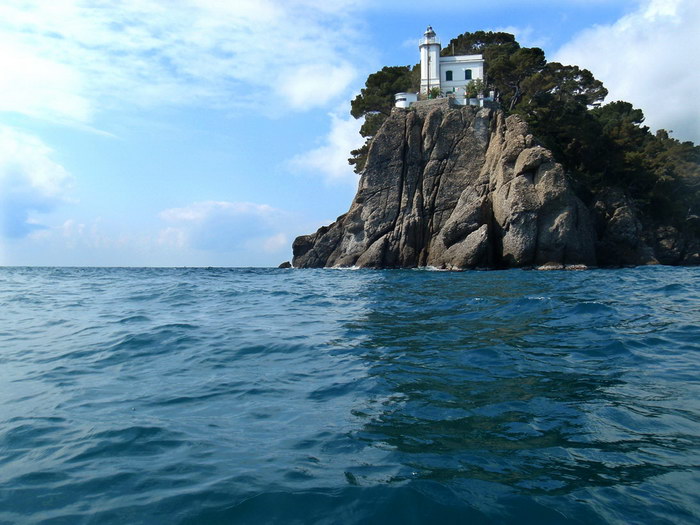 Key competencies and facilities
The Portofino MPA relies on a long history of scientific research activities which can be traced back since the beginning of the last Century. To date, this cooperation with national and international research entities continues within framework agreement and joint projects. Further, the MPA ensure the proper execution of its institutional activities. These include: monitoring of the water column parameters, biodiversity, structure and dynamics of the benthic communities, control of commercial and leisure activities.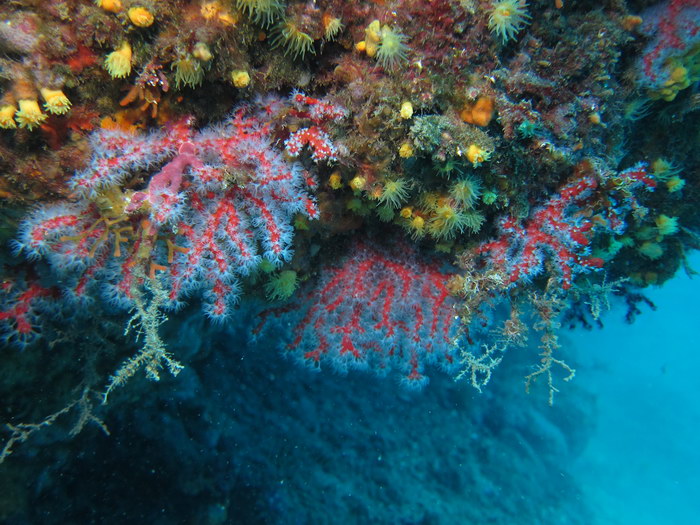 Key persons involved
Dr. G. Fanciulli (Responsible of the MPA, Biologist) Prof. R. Cattaneo-Vietti (Ecologist, Chairman of the Ligurian net of MPAs). Besides the organs of the MPA are the Board of Governors, the Reserve Commission, the technical-scientific Committee. The Portofino MPA staff consists of: The Responsible; n. 1 administrative employee; n. 1 technician; n. 2 secretaries; n. 2 wardens.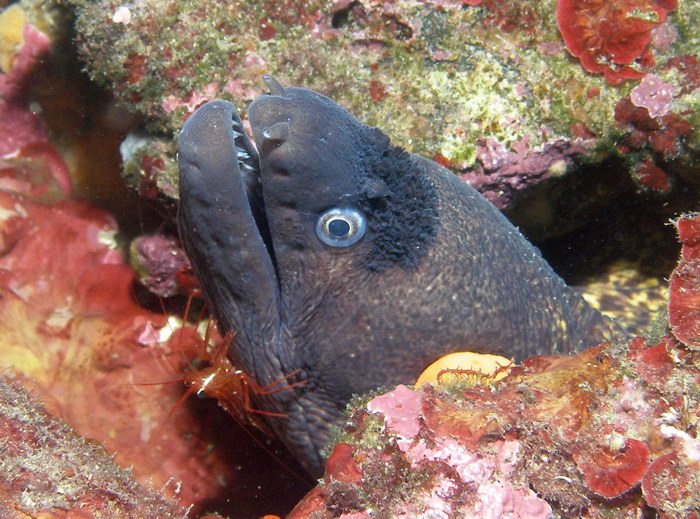 Previous training programs and research
The MPA constantly monitors fishing impacts, tourism fluxes, the structure of fish populations, spill-over effects and benthic key-stone species. The MPA has taken/is taking part in several national/international projects including: Programme de coopération transfrontalière Italie-France "Maritime" 2007 - 2013; LIFE09 NAT IT 000190, ARION "Sistems for Coastal Dolphin Conservation in the Ligurian Sea"; ISEA (Standard Actions for an incisive management of MPA), a project of National Interest; III MEDOCC SUBMED: Strategie de development durable du tourisme sous-marin en Mediterranee-Etude sur le tourisme sous-marin dans l'aire marine protégée de Portofino; Analysis of the yachting impact (monitoring the number and types of boats present inside the MPA); Analysis of the professional fisheries: the transparent goby fishing (Aphia minuta) and the traditional fishing inside the local tuna-net of Camogli.